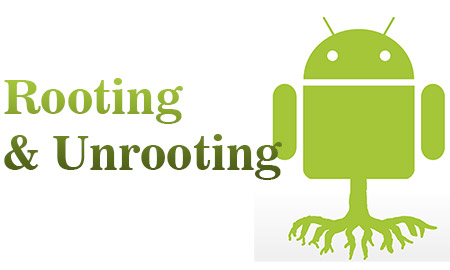 Samsung Galaxy Ace S5830I Root:- Once in a time after you purchased or owned a android smartphone you want to fully activate your devices using rooting feature after which you can do variety of possible things such as removing a bloatware app, customize app installation, update to other version of android operating system, overclock the processors and so on. The irony of rooting a device is that it can make or break your phone because one single mistake during rooting your smartphone and you can say goodbye to your operating system sound scary isn't it but there are other method for users which is using an certain app that i am going to mention in this page.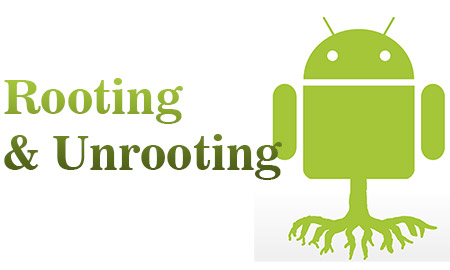 A bit about Samsung Galaxy Ace S5830I before rooting
Display: 3.5 inch (320 x 480 Resolution)
Launched: 2011
Operating System: Android 2.2 Froyo
Processor: 832 Mhz
Internal Space: 158 MB
Stand By Time: 630 Hrs on Full Charge
How to Root Samsung Galaxy Ace S5830I
Rooting a device can be done via two ways first is the longest one and it will required knowledge of coding skills and second one is the most easiest which required only to download an app on smartphone and hit few buttons. Let's discuss about the second method that required downloading an app on your smartphone which is absolutely free.
#1 Through Kingroot App
Download the kingoroot app.
Once the app is downloaded on your smartphone tap the app for installation.
This is a customized app which required your permission to download when your tap on installation it prompt a message titled INSTALL BLOCKED.

On that message tap on SETTINGS and tick on option UNKNOWN SOURCE.
Now you can install the app once installed open it and tap on option ONE CLICK ROOT.
#2 Through iRoot App
Download the iroot app "http://www.iroot.com/iroot-apk".
Install and open the app skip the intro and tap on ROOT NOW button.
Video Tutorial:-

How to Unroot Samsung Galaxy Ace S5830I
After rooting smartphone you cannot receive or update your operating system software and your warranty will be void too. To get back your warranty period or update your smartphone you need to unroot the device.
Using Supersu App
Download and open the supersu app from playstore.
Now go to settings page, scroll down and tap on FULL UNROOT.

Using Impactor System Unroot App
Go to play store and download the app Impactor System Unroot.
Now open the app and click on ROOT CHECK then on new window click on UNROOT button.
Now click on yellow button to unroot device.
Video Tutorial:-
For more information on Root and Unroot Samsung Galaxy Ace S5830I stay updated to this website.