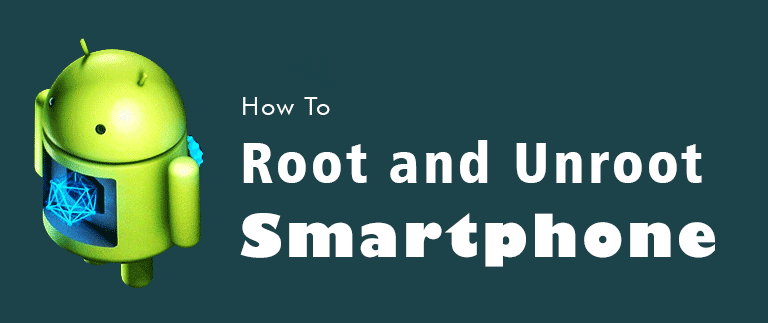 Logout From Facebook Messenger on Android Phone:- While browsing the facebook messenger application you should have noticed that there is no such way to log out from your account. In past facebook, messenger causes a conflict between me and friend regarding a simple reason that if you are online then why you didn't respond to my messages. At that time I am busy on my computer but my status on Facebook shows that I am active and in the messenger. After a series of QnA, my friend understand the situation and the difference created from this circumstance is resolved. If you have ever gone through a phase like that just follow the step by step method in order to log-out from facebook messenger.
If you have installed facebook application on your android phone then the chances of the messenger application are probably higher. Messenger application made it easy to communicate with your favourate friend on facebook. Instead of browse through the bunch of option of options to send messages to friend messenger application let you directly chat with the person and show you the green icon that tells the person is active on Facebook. During Classes, Office Time or Private Time with Certain Someone you definitely want to avoid the communication with your friend on every social media app and log out from the application but there is no button of log-out on facebook so the only way for you is to avoid the application or permanently remove it from your phone. Removing an application and reinstalling it, again and again, is not the solution we are looking for. Let's go deep into the world of tricks so that we could really log-out from the account.
Logout From Facebook Messenger in Android Phone
Open Menu Drawer and then Go To Settings.
In Settings page scroll down and tap on option Application.
In Application tap on the tab "All Application".
On All Application Tab scroll down to application "Messenger" and then tap on it.
Inside Messenger Applicati0on you will found two buttons tap on the button "Clear Data".
Once you tap on Clear Data" button a pop-up message will appear then tap on "Delete" link.
Once you tap on the link try to open messenger application again. Once you tap on the application you will be taken to the sign-in page.
For more information on Logout From Facebook Messenger just stay updated to the website.